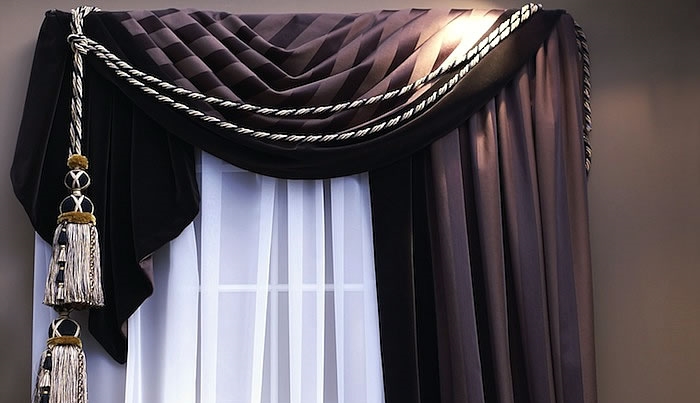 New Jersey Drapery Cleaning
Our Drape Cleaning Experts have been providing services in New Jersey and surrounding areas for more than 15 years.
Our unique drape cleaning process will give you the desired results without causing shrinking to your drapes. We know that drapes need to be handled with care. You can be sure that our drape experts will leave after a job well done.
Our highly trained technicians are certified to safely clean your drapery in the comfort of your own home. You can watch the process and be reassured that our services will not damage your drapes Our dry cleaning method protects against fabric watermarks and shrinkage of drapes and window coverings.